Take advantage to visit Zakynthos and stay in our Luxury Kymaros Villas
Zakynthos Guide
Our Guide
Most popular things to do on the island is to visit the famous Navagio Beach
19/01/23
Zakynthos is a vacation destination that's sure to delight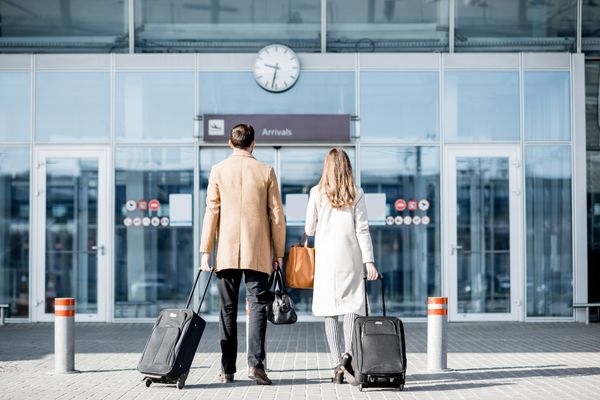 Zakynthos, also known as Zante, is a beautiful island located in the Ionian Sea in Greece. Known for its crystal clear waters, sandy beaches, and charming villages, it's no wonder why Zakynthos is a popular vacation destination. If you're planning a trip to this beautiful island, here's how to get there.

By Air:
The easiest and quickest way to get to Zakynthos is by flying. The island has its own airport, Zakynthos International Airport, which is located just a few kilometers from the main town of Zakynthos. There are several airlines that operate flights to Zakynthos, such as Ryanair, EasyJet, and Aegean Airlines. From major European cities like London, Paris, and Berlin, the flight time to Zakynthos is around 3-4 hours.

By Boat:
Another way to get to Zakynthos is by boat. The island is well-connected to the mainland by ferries, which depart from the port of Kyllini on the Peloponnese peninsula. The ferry ride to Zakynthos takes around 2-3 hours and there are several daily departures. If you are travelling from the nearby islands of Kefalonia or Lefkada, you can also take a ferry or a high-speed boat to reach Zakynthos.

By Car:
If you prefer to drive, you can also get to Zakynthos by car. The island is connected to the mainland by a bridge, which makes it easy to drive over. If you're planning to rent a car, you can do so at the airport or in the main town of Zakynthos.

Once you've arrived on the island, you'll have a variety of transportation options to get around. Taxis and buses are readily available, or you can rent a car or scooter to explore on your own.

When it comes to where to stay, Zakynthos has a wide range of options to suit all budgets. From luxurious resorts to budget-friendly apartments, you'll find something that fits your needs. The island also has a variety of dining options, from traditional Greek tavern's to international restaurants.

One of the most popular things to do on the island is to visit the famous Navagio Beach, also known as "Shipwreck Beach." This secluded beach is only accessible by boat and is known for its crystal clear waters and the shipwreck that lies on the shore.

Another must-see destination is the Blue Caves, a series of caves located on the northeastern coast of the island. The caves are known for their bright blue waters and are a popular spot for swimming and snorkeling.

In summary, getting to Zakynthos is easy and convenient, with a variety of options available, including flying, taking a ferry, or driving. Once you're on the island, you'll have plenty of transportation options to get around and a wide range of accommodation choices. Don't miss the famous Navagio Beach and the Blue Caves while you're there. With its natural beauty and rich culture, Zakynthos is a vacation destination that's sure to delight.
---